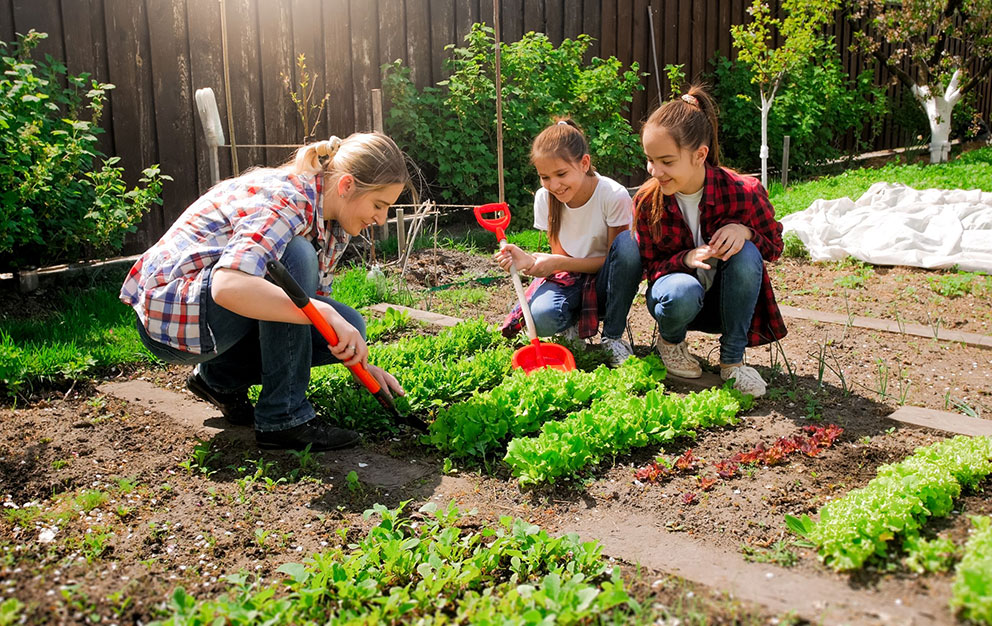 Trees are a valuable and important asset to our urban landscape. Garden Services offers year round commercial and residential services adhering to ANSI A300 tree pruning standards.
WHAT CUSTOMER SAY
Testimonials
We pride ourselves on making sure every client is 100% satisfied. Here's what a few
of our clients say about us...
" When we were looking to install a rain garden due to a water drainage issue on our side yard, we were so fortunate to find Lanscop Garden Service on-line. Lauren responded to us promptly and was out to provide her professional opinion as to what was needed to solve our issue."
" Lauren responded to us promptly and was out to provide her professional opinion as to what was needed to solve our issue. When we were looking to install a rain garden due to a water drainage issue on our side yard, we were so fortunate to find Lanscop Garden Service on-line. "
" Lanscop Garden Service on-line, lauren responded to us promptly and was out to provide her professional opinion as to what was needed to solve our issue. When we were looking to install a rain garden due to a water drainage issue on our side yard, we were so fortunate to find. "